while i was doing my gig at the state park and living on site 7, i brought with me three books (besides field guides).
i brought with me mary roach's
stiff,
which is a book i checked out on purpose, and while i was browsing the stacks for that, i saw a copy of bradford angier's how to stay alive in the woods, which has a rubberized durable cover and i thought would make for very funny reading from my hammock.
in addition, i asked my librarian to pick something for me, which is a thing sometimes they will do if they're not too busy and you aren't going to be fussy about what you get.
stiff is a really cool book, but not so much for the squeamish. mary roach is an awesome science writer. i also went on to read
bonk,
which is also worth a read.
for some reason i think it's funny to read this book hanging in a hammock on a sunny say.
it's a fairly complete collection of survival information (although you'd want a better plant guide), and moderately entertaining, but mr. angier never uses two words where five would suffice.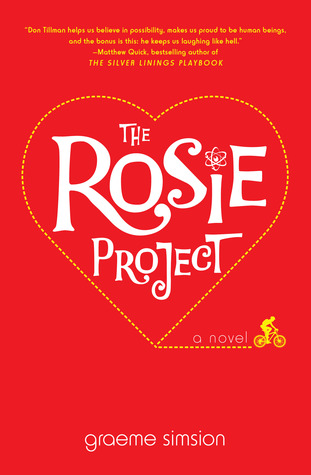 and here's the first entry in the librarian lottery.
i said i wanted something light and maybe quirky. the librarian asked me if i minded romance. i do not.
so she handed me this.
BIG WINNER
charming and sweet.
there's a sequel too, but i do not like it as well. the characters are the same and it's nice to visit with them, but they do not seem to have learned very much from the WHOLE FIRST BOOK, and that bothers me a little. i still thought it was worth reading.